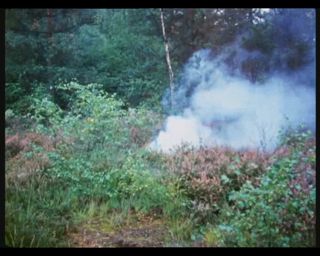 The Coventry Telegraph reports that a mysterious crater has appeared overnight outside of the Coventry Transport Museum, just a day before the  opening of a new Doctor Who exhibition on Friday.
Reportedly, strange lights and smoke were seen to be emanating from the crater, and police have cordoned off the area while experts are being brought in to examine the scene.
Considering the timing, I can only assume the crater was caused by the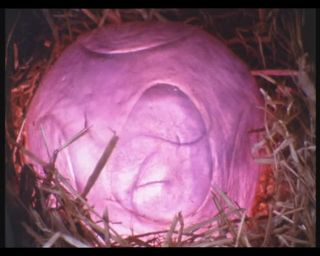 Autons following their traditional pattern of spearheading their invasions with false meteors containing the Nestene Consciousness.
The consciousness is then used to animate various forms of plastic to deadly effect. Read full Mysterious Crater Appears Outside of New Doctor Who Exhibition In Coventry... (193 words, 3 images, estimated 46 secs reading time)