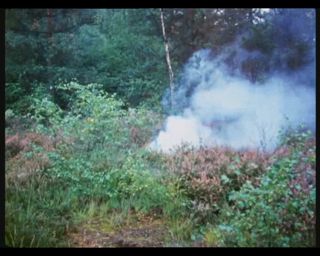 The Coventry Telegraph reports that a mysterious crater has appeared overnight outside of the Coventry Transport Museum, just a day before the  opening of a new Doctor Who exhibition on Friday.
Reportedly, strange lights and smoke were seen to be emanating from the crater, and police have cordoned off the area while experts are being brought in to examine the scene.
Considering the timing, I can only assume the crater was caused by the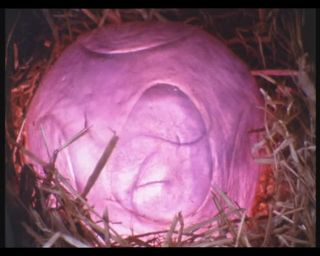 Autons following their traditional pattern of spearheading their invasions with false meteors containing the Nestene Consciousness.
The consciousness is then used to animate various forms of plastic to deadly effect.
Look at the evidence: we have a smoking crater that has appeared like something fell from the sky;
we have a a strange light glowing from within the crater, which sounds a lot like the glow of a Auton control sphere…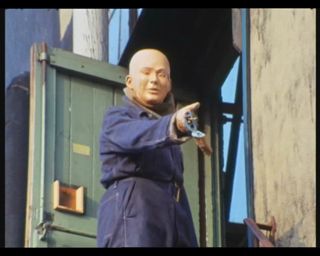 You mark my words. Within weeks we'll be seeing department store mannequins coming to life, and armies of blank-faced plastic men in coveralls stalking and killing innocent people as their invasion plans go forward.
The Auton Invasion has begun.
Read the original story on The Coventry Telegraph…