It's a great time to be a Doctor Who fan in the United States — for so many years it was next to impossible to see Doctor Who, and it was incredibly obscure outside of fan circles. These days, with the modern series airing on Sci Fi, BBC America, a few PBS stations, and even getting mentions in TV guide and other mainstream publications, it's a different world from the long lonely days of the 90s.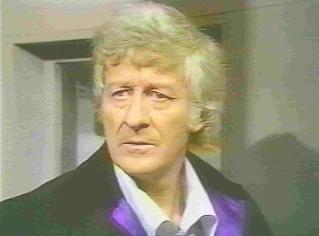 Now a new option is available for American Doctor Who fans who want to watch the show — the iTunes Store.
2-3 weeks or so ago, iTunes made series 1-3 of the current Doctor Who available to download through the store, and more recently they've started adding stories from the classic series, including ones not available anywhere else (unless you hunt down an old VHS copy) which is really cool.
At the time I write this, they have stories from the third Doctor, the second Doctor, the fourth Doctor, and the sixth Doctor, including The Time Warrior, The Krotons, and Mark of the Rani.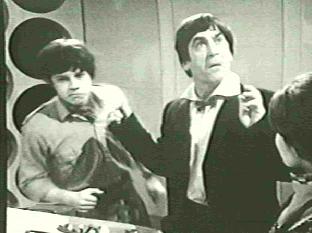 Their choice of stories is something of a mixed bag — classic stories such as The Green Death and The Ark in Space alongside a story like The Krotons…. Despite being notable as Robert Holmes' first story, it's hardly Patrick Troughton's best serial…
But presumably this is just the beginning, so hopefully we'll be seeing more and more stories added in the future. Either way, very cool.
Tags: doctor who classic series, Doctor Who downloads, Doctor Who in America, doctor who modern series, Doctor Who News, doctor who on itunes